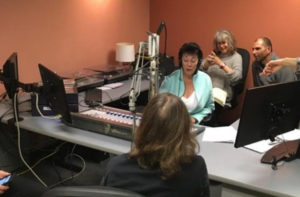 "Just wanted to follow up to say thank you for inviting me onto your program, and to share with you what a pleasure it was. I've done a lot of radio, and I don't know that I've had a more substantive and interesting conversation. You are great at what you do; you made it easy to be a guest."
– Mike Stark, Investigative Reporter
We have a crisis in politics that can't be ignored. But! We have a crisis in acceptable character and principle-centered living that can't be ignored either. Living a bold, principle-centered life? "Be Bold America!" Is a live talk show that imagines an America with ethical principles and functional systems. We can be a country with engaged citizens whose lives are politically active and personally meaningful. A bold democratic America first requires informed, principle-centered citizens. On "Be Bold America!" cohosts will set up topics, interview guests, and conclude with reviewing the Keep/Stop/Starts: practical principles and tools to enhance the listeners personal and political life. Every other Sunday at 5:00pm!
Jill Cody's Podcasts
"Be Bold America!" is produced at and airs on KSQD 90.7FM, www.ksqd.org.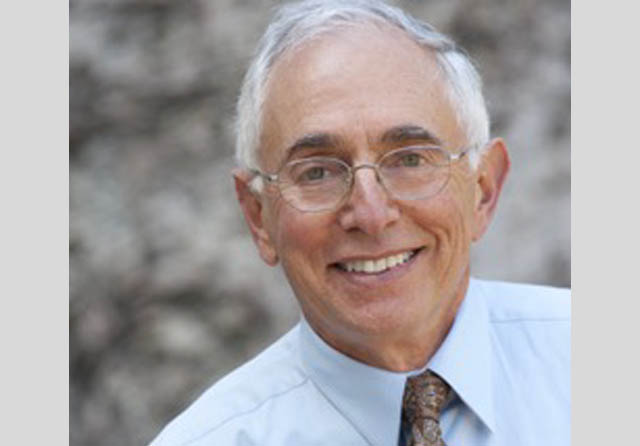 Frontline Reports from the Race to Save the Planet
Interview Guest: Dr. John J. Berger
September 24, 2023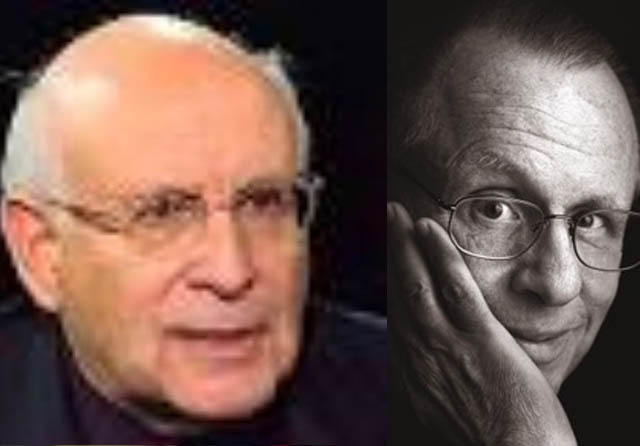 Warnings: The Holocaust, Ukraine and Endangered American Demcoracy
Interview Guests: Dr. Leonard Grob & Dr. John Roth
September 10, 2023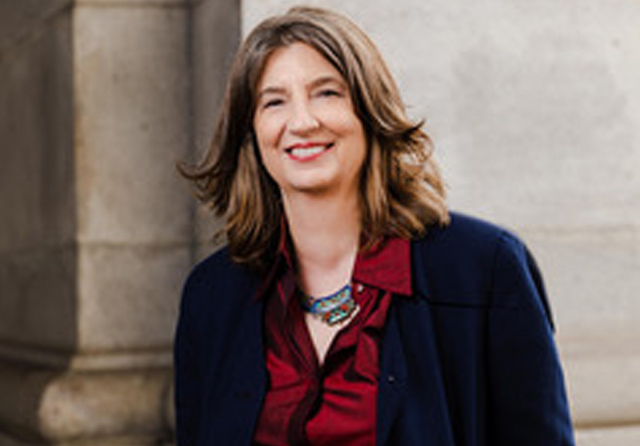 Igniting a Bold New Democracy
Interview Guest: Dr. Ruth Backstrom
August 27, 2023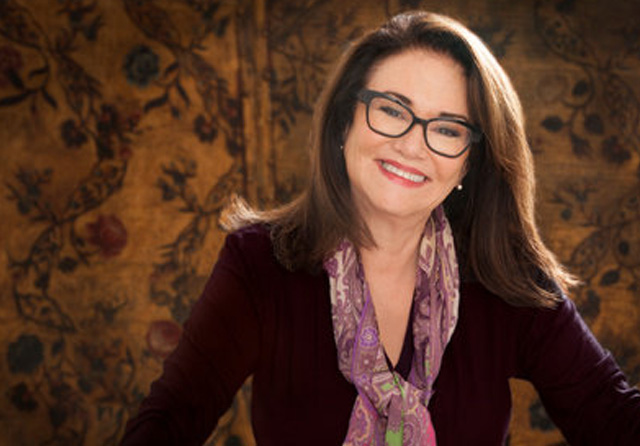 Are You Being Gaslighted? What Are The Telltale Signs?
Interview Guest: Dr. Robin Stern
July 30, 2023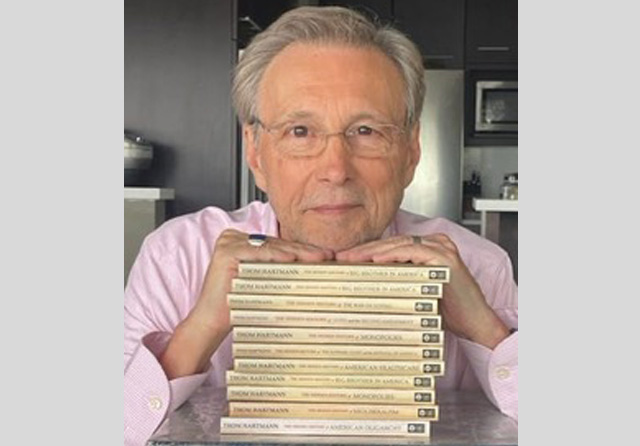 The Hidden History of American Democracy
Interview Guest: Thom Hartmann
July 16, 2023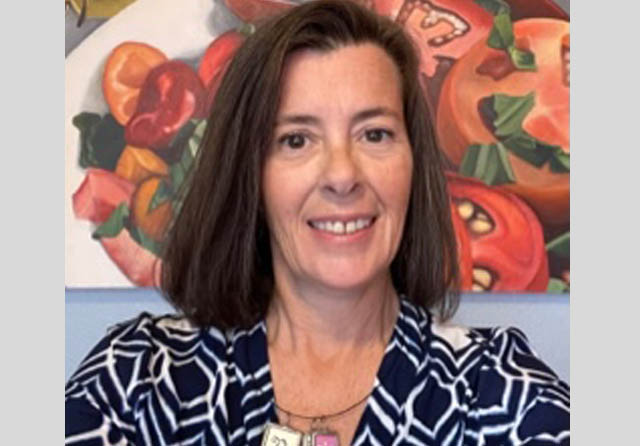 The Most Dangerous Organization in America You've Never Heard Of
Interview Guest: Viki Harrison
July 2, 2023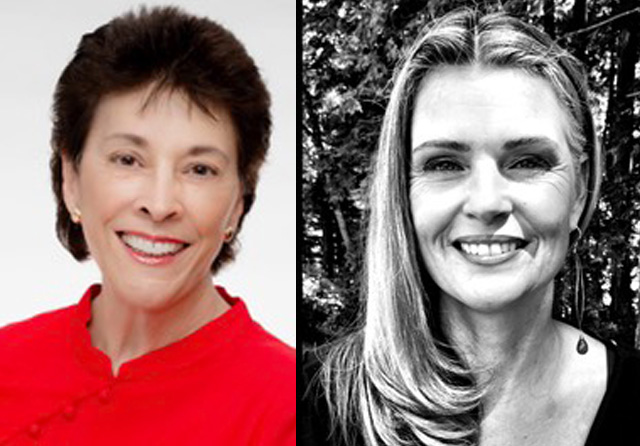 "Behind the Mic" with Jill Cody
Interview Guest: Jill Cody, MPA – INTERVIEW HOST: Christine Barrington
June 18, 2023
Confessions of an Economic Hit Man
Interview Guest: John Perkins
June 4, 2023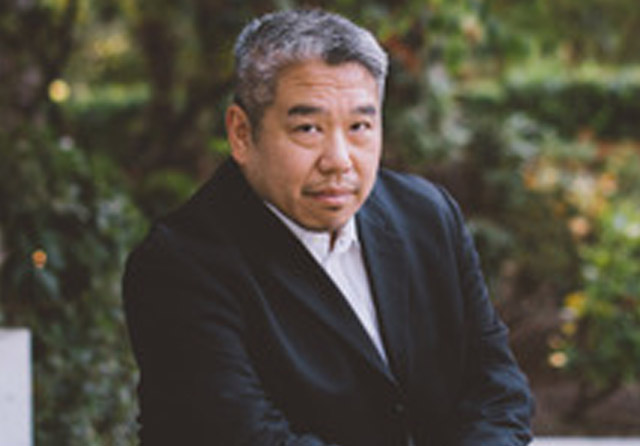 Can You Do Good and Defeat Evil Without Power?
Interview Guest: Bill Wong
May 21, 2023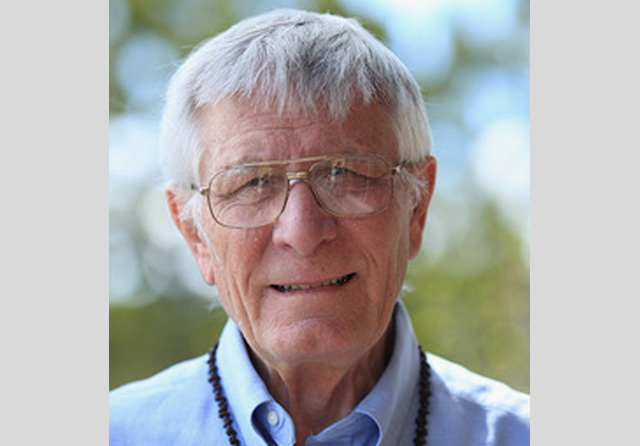 Are Humans a Cancer on the Planet?
Interview Guest: Guest Speaker: Warren Hern, MD, MPH, PHD
Guest Cohost: Mike Clancy
May 7, 2023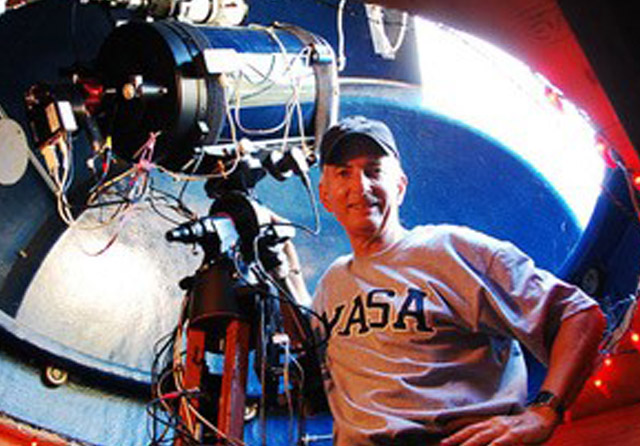 Climate Chaos: The Good, The Bad, The Ugly and The Very Ugly
Guest speaker: Richard Nolthenius, PhD
April 26, 2023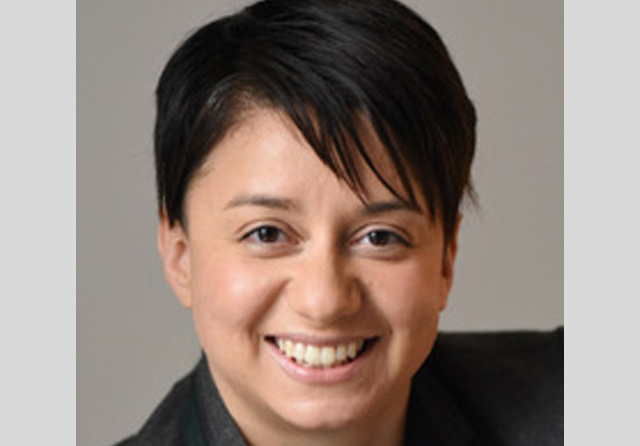 How to Unlock Climate Science
Guest speaker: Dr. Monica Granados
March 12, 2023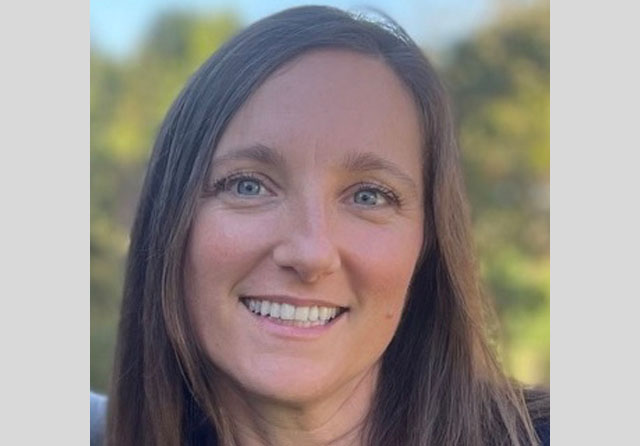 You Are The Universe: Ram Dass Maps The Journey
Guest speaker: Julie Weinstein
February 26, 2023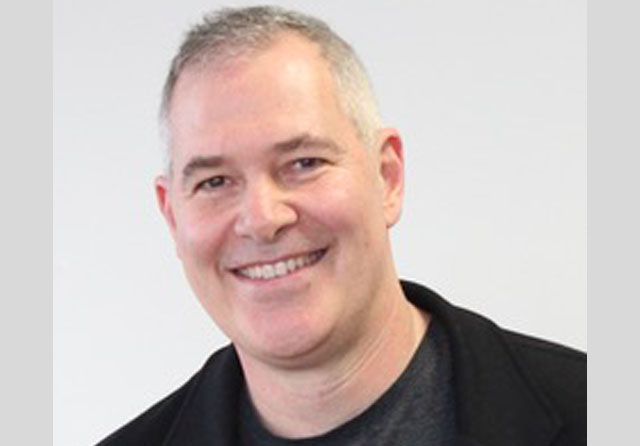 Kuni Manifesto: The Time for Kuni Is Now!
Guest speaker: Richard McCarthy
February 12, 2023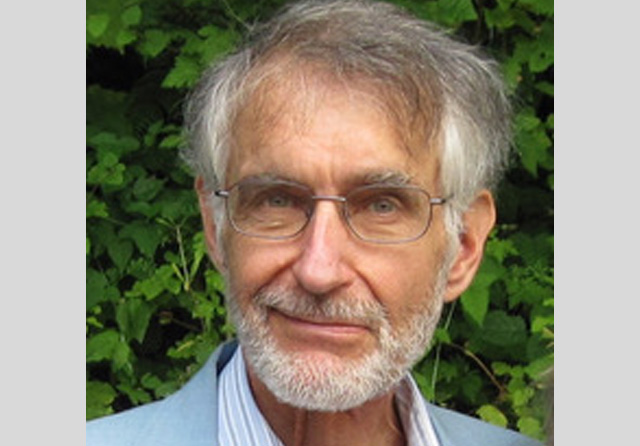 Inequality Kills Us All
Guest speaker: Stephen Bezruchka, M.D., M.P.H.
January 29, 2023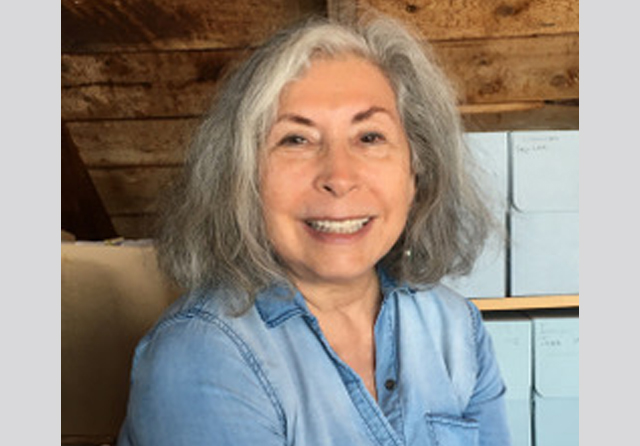 Divining Chaos: The Autobiography of an Idea
Guest speaker: Aviva Rahmani
January 15, 2023
"Be Bold America!" is a live, talk show, on KSQD 90.7FM, for those who are motivated to step out with the actions necessary to begin reuniting this country and saving our democracy.
Given the challenges ahead, we'll need to be our own superheroes, individually and collectively, becoming super-citizens who are fearless, daring, and bold. Our future depends on it.
We were proud to be that "beacon on the hill", now, like climate change, Democracy has become a partisan issue. When and why did that happen?
On "Be Bold America!" we'll not only talk about issues, we'll identify actions, and solutions. Experts will tell us what we must Keep doing, Stop doing, and Start doing to recapture our democracy.
Join me, my community guests and topic experts to explore issues and to identify constructive and compelling actions on "Be Bold America!" Sundays at 5 PM, biweekly, on KSQD 90.7 FM.
We have big things to do.