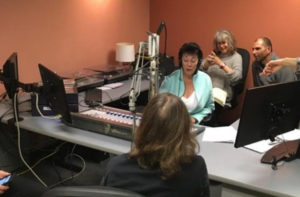 "Just wanted to follow up to say thank you for inviting me onto your program, and to share with you what a pleasure it was. I've done a lot of radio, and I don't know that I've had a more substantive and interesting conversation. You are great at what you do; you made it easy to be a guest."
– Mike Stark, Investigative Reporter
We have a crisis in politics that can't be ignored. But! We have a crisis in acceptable character and principle-centered living that can't be ignored either. Living a bold, principle-centered life? "Be Bold America!" Is a live talk show that imagines an America with ethical principles and functional systems. We can be a country with engaged citizens whose lives are politically active and personally meaningful. A bold democratic America first requires informed, principle-centered citizens. On "Be Bold America!" cohosts will set up topics, interview guests, and conclude with reviewing the Keep/Stop/Starts: practical principles and tools to enhance the listeners personal and political life. Every other Sunday at 5:00pm!
Jill Cody's Podcasts
"Be Bold America!" is produced at and airs on KSQD 90.7FM, www.ksqd.org.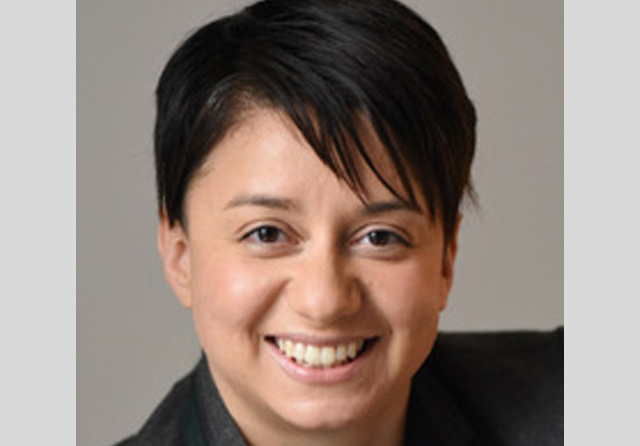 How to Unlock Climate Science
Guest speaker: Dr. Monica Granados
March 12, 2023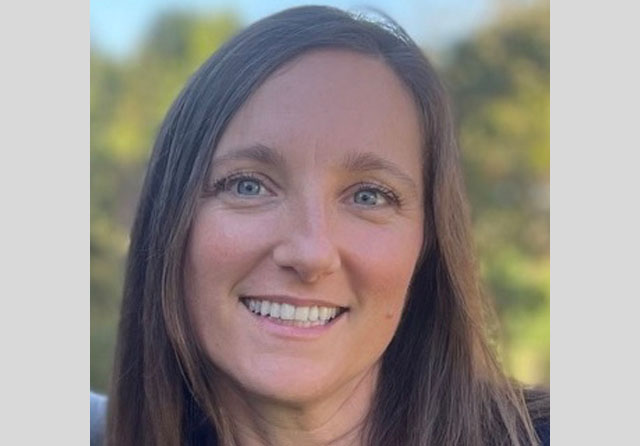 You Are The Universe: Ram Dass Maps The Journey
Guest speaker: Julie Weinstein
February 26, 2023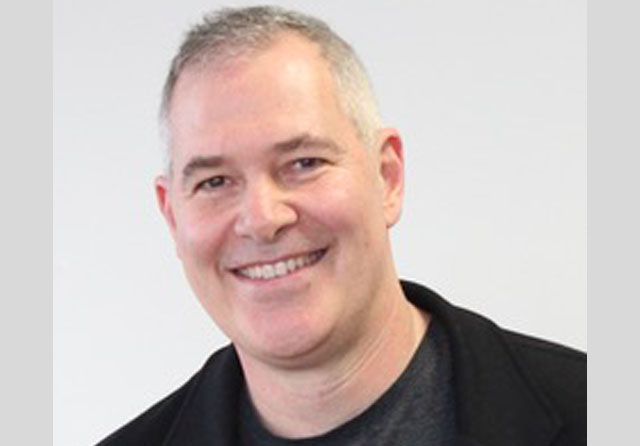 Kuni Manifesto: The Time for Kuni Is Now!
Guest speaker: Richard McCarthy
February 12, 2023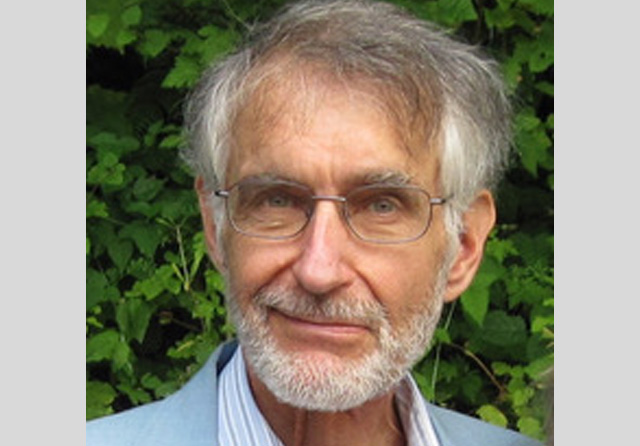 Inequality Kills Us All
Guest speaker: Stephen Bezruchka, M.D., M.P.H.
January 29, 2023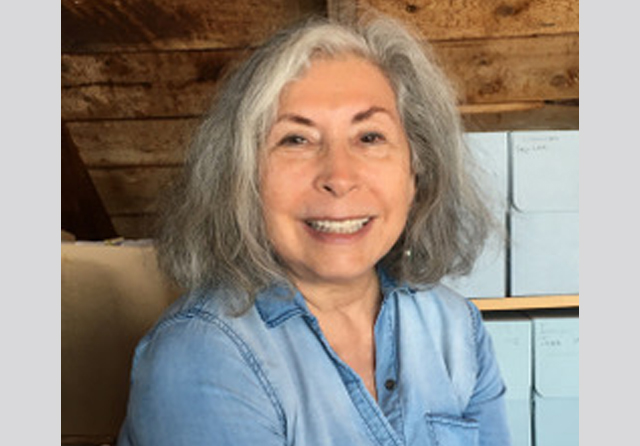 Divining Chaos: The Autobiography of an Idea
Guest speaker: Aviva Rahmani
January 15, 2023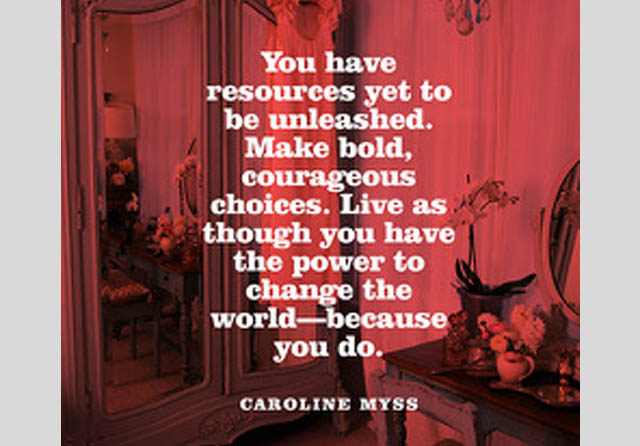 Living a Committed Life with Cohosts Jill and Pettis
Guest speaker: Lynne Twist
December 6, 2022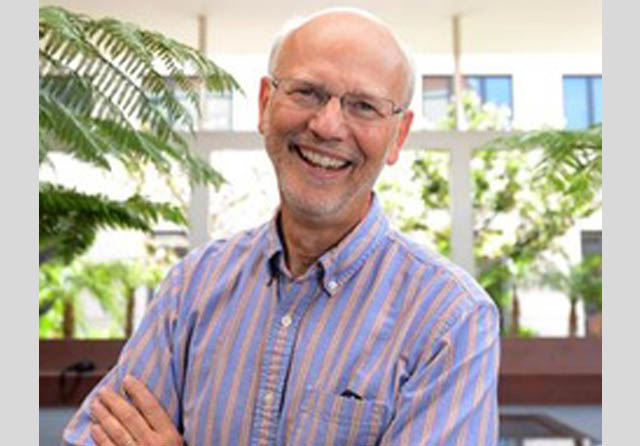 Natural Consequences: Intimate Essays on a Planet in Peril
Guest speaker: Char Miller
December 4, 2022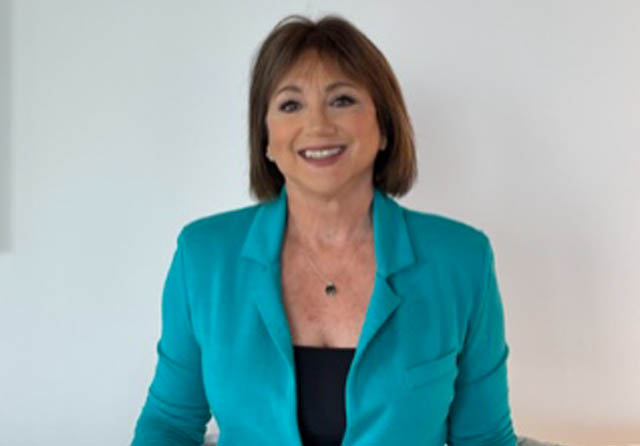 What Do The Midterms Mean for the Longterm on Climate?
Guest speaker: Betsy Rosenberg
November 20, 2022
Democracy and Elections: Where Did We Go Wrong And How Can We Fix It?
Guest speakers: Suki Wessling, Jill Cody, Christine Barrington and Ronnie Lipschutz
November 7, 2022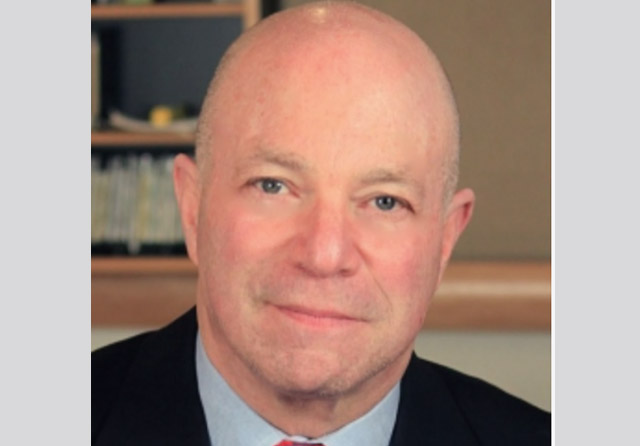 Nice Democracy Ya Got There. Shame If Something Happened To It.
Guest speaker: John Rothmann
November 6, 2022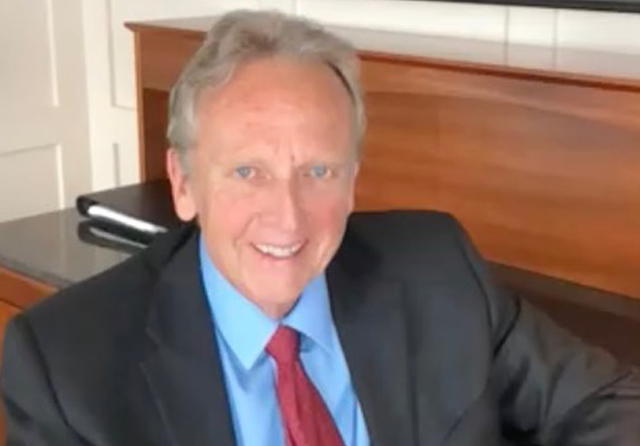 State of Confusion: Political Manipulation and the Assault on the American Mind
Guest speaker: Bryant Welch Ph.D. J.D.
October 10, 2022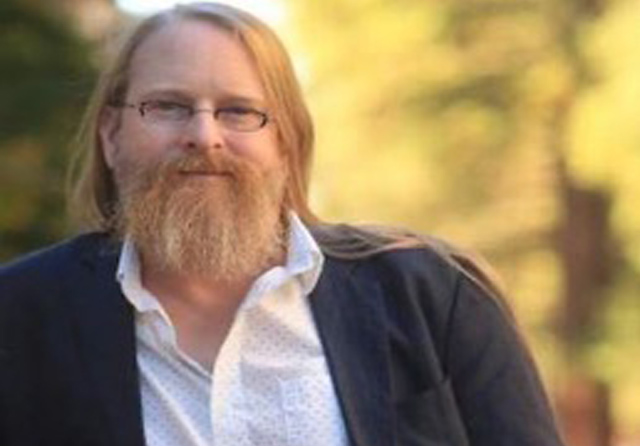 United States of Distraction
Guest speaker: Mickey Huff
September 15, 2022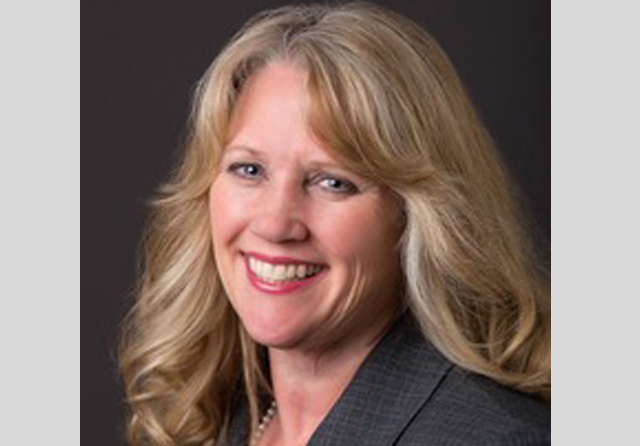 What's Up Doc? What's Going On With Our Schools?
Guest speaker: Dr. Deneen Guss
August 28, 2022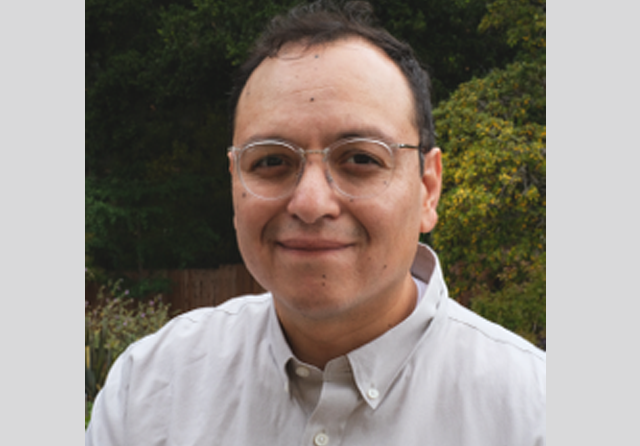 21st Century California and Common Cause
Guest speaker: Pedro Hernandez
August 14, 2022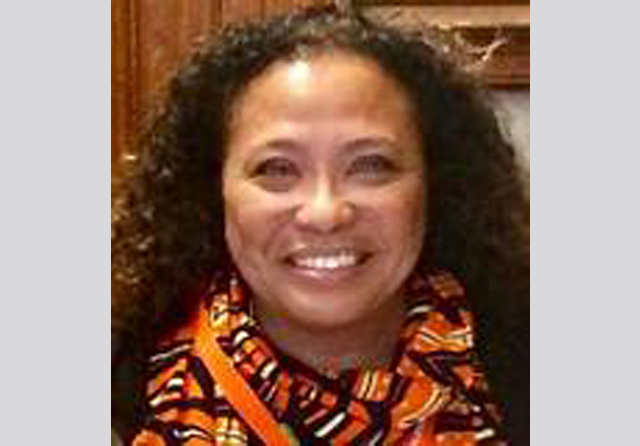 Dobbs v. Jackson: A Cascade of Consequences
Guest speaker: Margaret M. Russell, JD.
July 31, 2022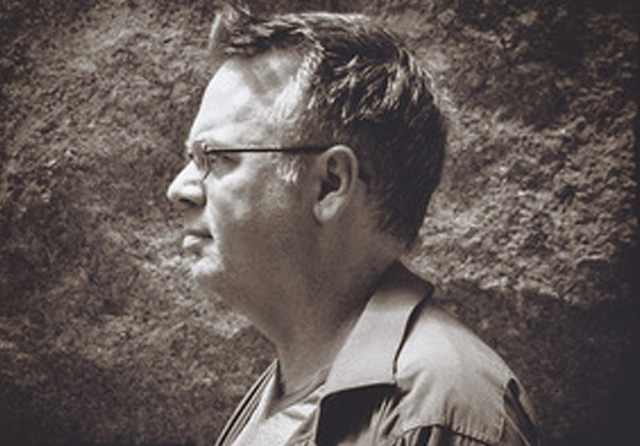 In the Arena: What Can We Learn From A Presidential Hopeful's Defeat?
Guest speaker: Peter Shea
June 19, 2022
"Be Bold America!" is a live, talk show, on KSQD 90.7FM, for those who are motivated to step out with the actions necessary to begin reuniting this country and saving our democracy.
Given the challenges ahead, we'll need to be our own superheroes, individually and collectively, becoming super-citizens who are fearless, daring, and bold. Our future depends on it.
We were proud to be that "beacon on the hill", now, like climate change, Democracy has become a partisan issue. When and why did that happen?
On "Be Bold America!" we'll not only talk about issues, we'll identify actions, and solutions. Experts will tell us what we must Keep doing, Stop doing, and Start doing to recapture our democracy.
Join me, my community guests and topic experts to explore issues and to identify constructive and compelling actions on "Be Bold America!" Sundays at 5 PM, biweekly, on KSQD 90.7 FM.
We have big things to do.